All New!
The UWashApp. See new faces at your car wash!
Fill out the form to get the full scoop on how UWashApp can help your car wash flourish throughout the colder months.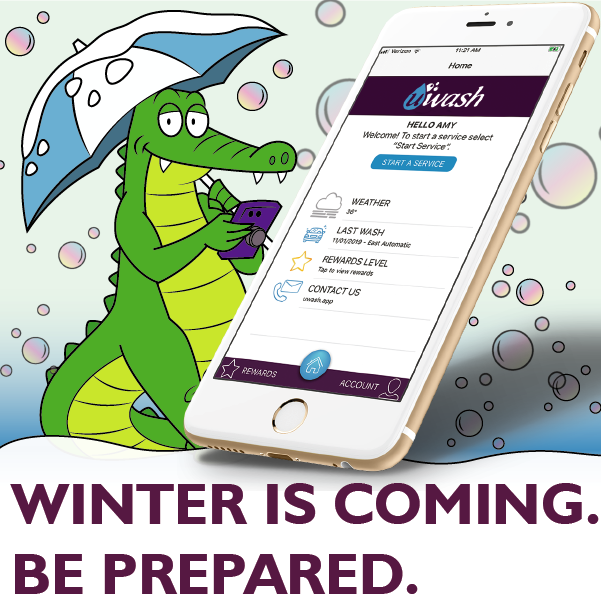 More Traffic.
Bigger Transactions.
More Profit.
The NEW UWashApp is your answer!
More Traffic: Convenient + Easy to Use = See New Faces at Your Car Wash!
UWashApp helps make your services accessible to 100% of potential customers!
Bigger Transactions: Proprietary + Fun = Stand Out from the Competition!
UWashApp helps you make your operation more fun. Stand out!
More Profit: Efficient + Effective = Improved Operations and Profit!
UWashApp helps you run a better, more profitable car wash!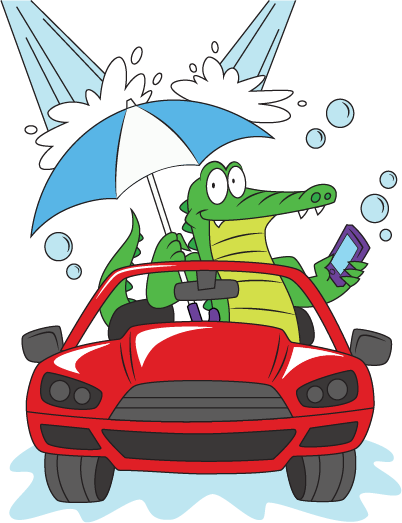 Location Detection
On-screen Selection
Mobile Authorization
Wireless activation
Purchase confirmation
Making your carwash more ACCESSIBLE — making service easier to buy – is the #1 priority — the UWashApp makes that possible.
Convenience is the single-most important factor you can leverage to improve your business.
Mobile payment using a cellphone app has more appeal today than ever before. Although app usage once appealed only to younger customers, it is now the standard by which all businesses are measured.
However, in order to grow your business with young professionals, business owners and convenience-driven consumers, you need to provide the convenience, and easy accessibility to your services that can come only from a consumer app.
A Better Experience
Make your car wash easier to buy – you'll attract more consumers!
Fun, Consumer Branding
Your carwash should be FUN — UWash has the personality and branding to help you stand out.
Increased Traffic
Forty percent of consumers NEVER USE CASH — Make your carwash more accessible with UWash!
Simplify Marketing
Targeting your promotions to app users is a cost-effective way to utilize and control markdowns.
Bigger Transactions
30% of all consumers say they spend more money when they are using an app.
Reduce Labor Costs
Hassle-free wireless activation saves consumers time, and you save labor.
Increase Profit
Dramatically decrease activation, service and reporting/admin costs. UWash is a traffic, transaction and profit-builder.
You've gotten this far...find out more now